Films meant to look at,

and listen to,

young people

Telling about the experiences of young people and trusting their vision… The new Biarritz International Film Festival's commitment is to reveal the next gen film talents and shine a light on established directors' work through a slate of films that are all about young people's narratives and sense of urgency.
As they all gather for five days in the heart of the Basque Country, a jury of international artists under 35 and a jury of major international film school students will attend indoor and outdoor screenings, concerts, exhibitions and meetings with special guests together with the audience.
Film Selection:
Young People
in the Spotlight
Nouvelles Vagues' mission is to shine a light on the next generation, their perspectives and their power, a place where the future is born. Young people embody the future being written today, and for the duration of the Festival, the present will be filtered through the future. Stories about characters aged 12 to 35 will be at the heart of the Festival's program and industry events.
The festival's trophy is designed and produced by the students of Ecole Boulle.
The Festival complies with gender equality and diversities, includes local and international schools, initiates film education activities all year round, favors environmentally sustainable transportation for festival-goers and makes the various venues easily accessible for all audiences.
Biarritz,
a land of cinema
The world-renowned surfing capital, the city of Biarritz also has had a long-standing history with cinema – one of the Lumière Brothers' early screenings took place there in 1896 and Biarritz was shortlisted in 1946 to host the first edition of a major festival, which eventually relocated to Cannes.
In 1949, the "Cursed Film" Festival's first – and only – edition took place in Biarritz – this was an anti-establishment festival instigated by Jean Cocteau and André Bazin. Biarritz also hosts a lot of film productions.
The Jurys:
A unique commitment
A jury made up of international artists under 35.
A jury of major international film school students (Dakar, New York, Seoul, Paris, Biarritz).
The festival's Team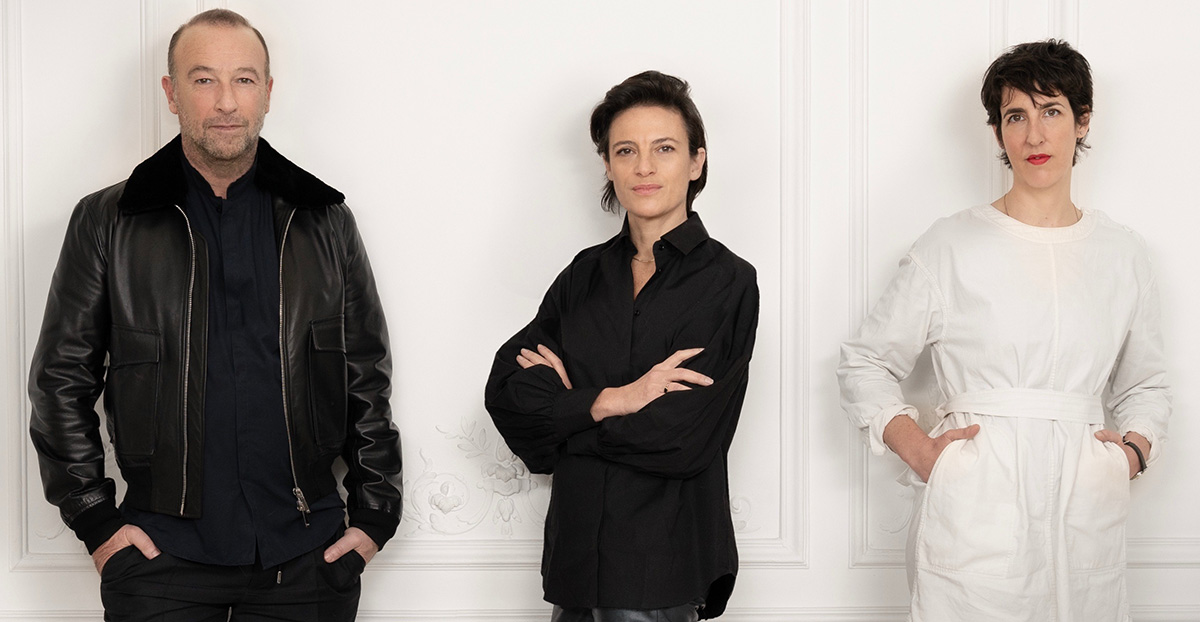 Festival Board
Jérôme Pulis, Président
Guillaume Pépy, Secrétaire général
François-Xavier Menou, Trésorier
Ana Girardot
Elisha Karmitz
Clarisse Lacarrau
Anne-Florence Schmitt
Rosalie Varda
Members of the
Board of Directors
Audrey Azoulay
Carole Bienaimé Besse
Carole Borotra
Rachida Brakni
Lorenzo Chammah
Grégoire Chertok
Lee-Ann Curren
Patricia Goldman
Elsa Heizmann
Véronique Rampazzo
Elisabeth Tanner
Our Partners